$0 down/0% instrest, 18 Month Installation Financing available. Other Fees May Apply. See Store for Details. 
Lowest Price & Highest Quality Artificial Turf!
We use premium artificial turf technology to bring you not only the best looking, but also the toughest turf on the market.
Our broad spectrum of products and turf technology can fit the specific needs of any project.
We Offer Next Day Delivery!
With our fast delivery, you can get your new yard installed in no time!
Creating Memorable Green Spaces™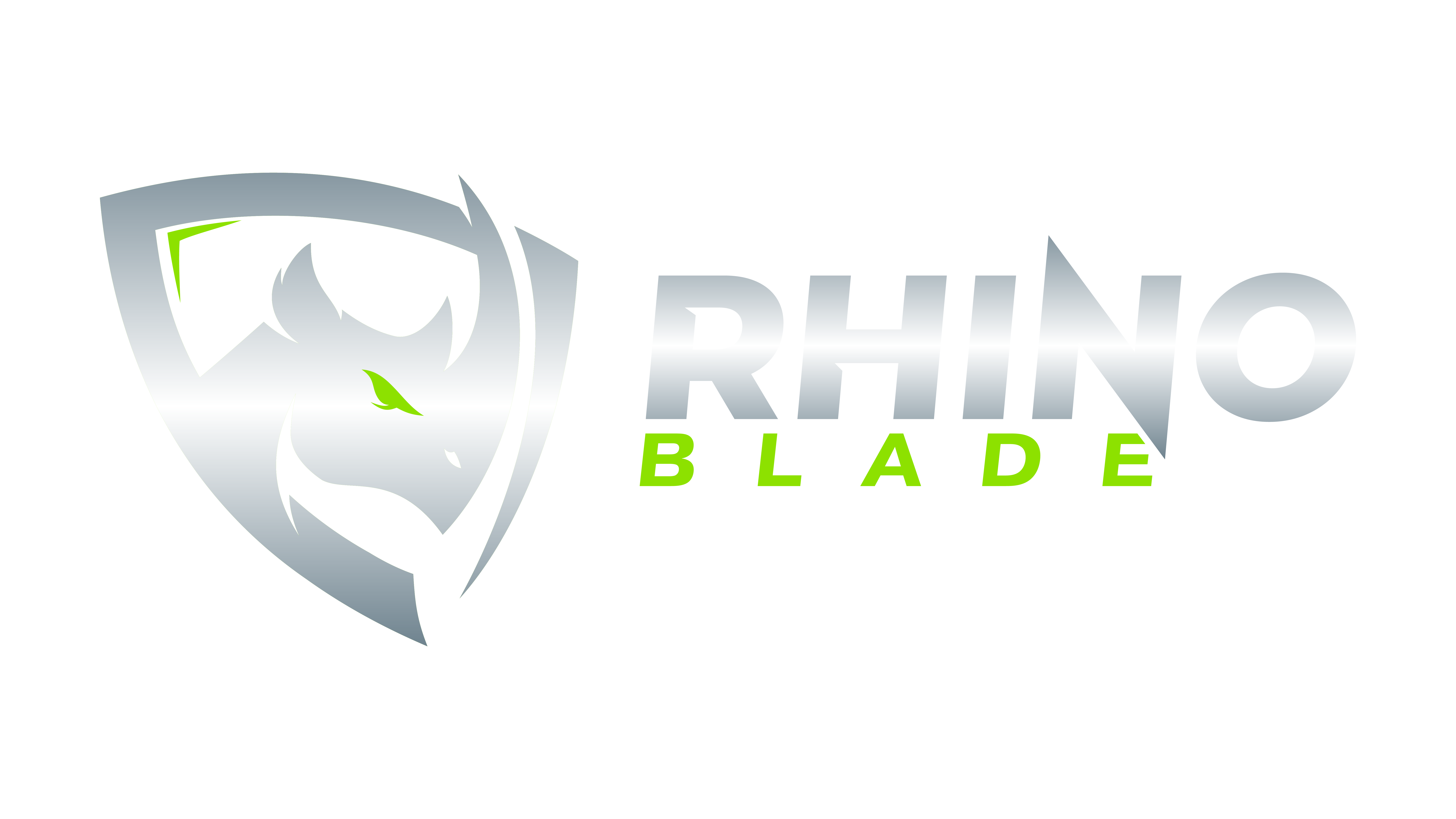 What is RhinoBlade™ Technology?
RhinoBlade™ Innovation combines base materials using an advanced extrusion method to form a molecular arrangement that enhances the strength and robustness of fibers.
Enhanced Longevity
RhinoBlade™, featuring the exceptional C8 yarn quality, boasts twice the endurance of current variants, resulting in heightened resilience against heavy footfall.
Superior Heat Endurance
Moreover, RhinoBlade™ displays increased resistance to elevated temperatures, providing superior defense against gradual color fading.
All of our H2O Flow™ products are pet and family friendly!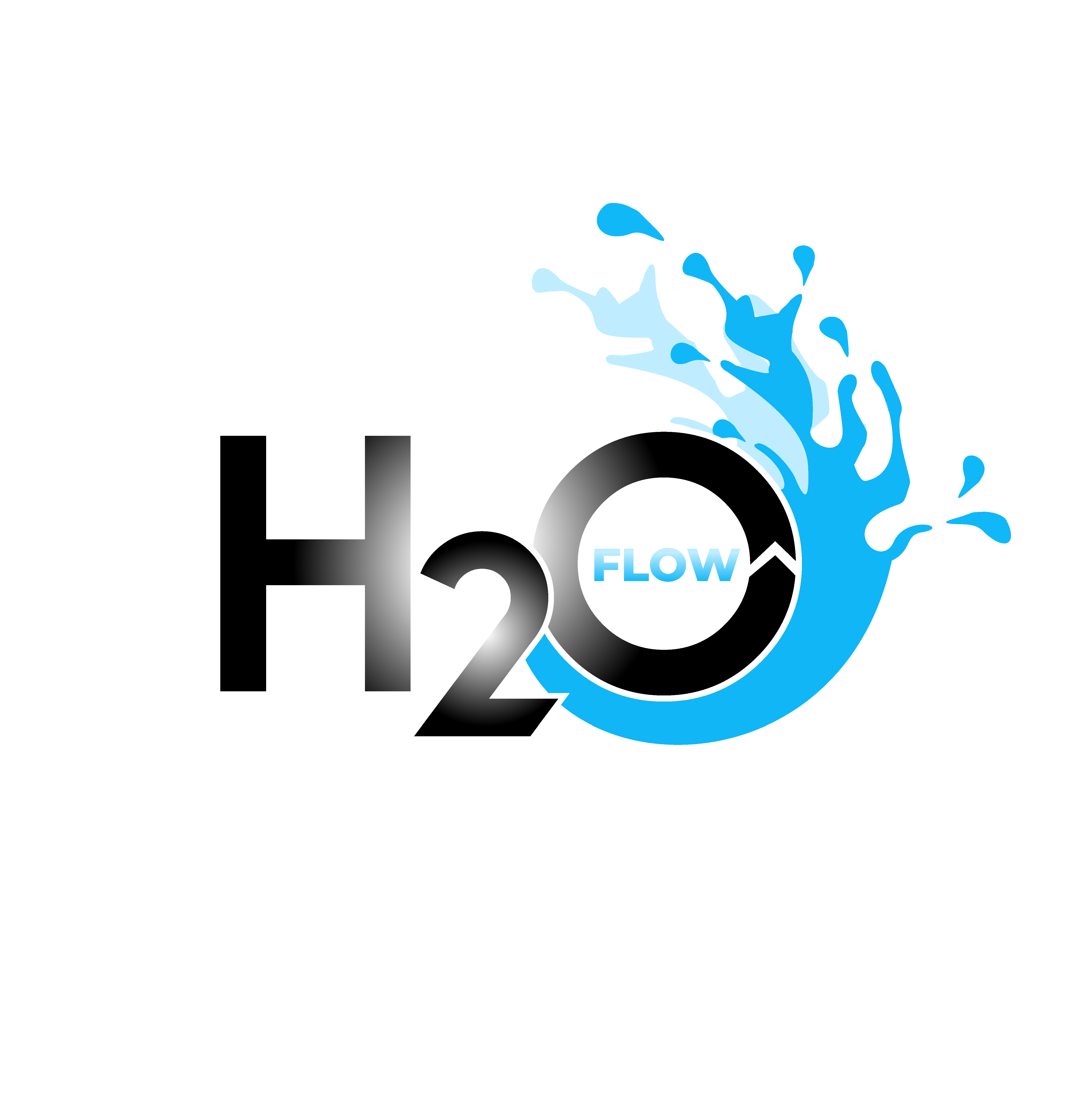 H2O 
Flow™ Backing
H2O  Flow™ backing (used in our hydro series products) increases the drainage rate by approximately 400%. This combined with our moisture resistant fibers will keep your turf cleaner, drier, and free from any unpleasant pet odors.
Green Tech Designs can help you with your installation needs.
Green Tech Landscaping Designs has you covered!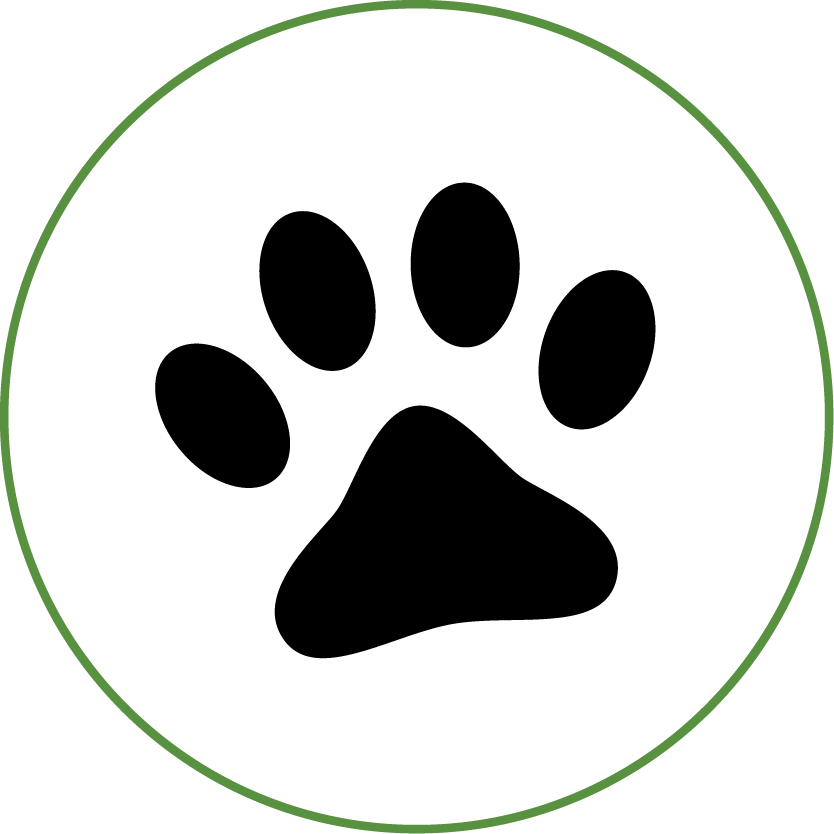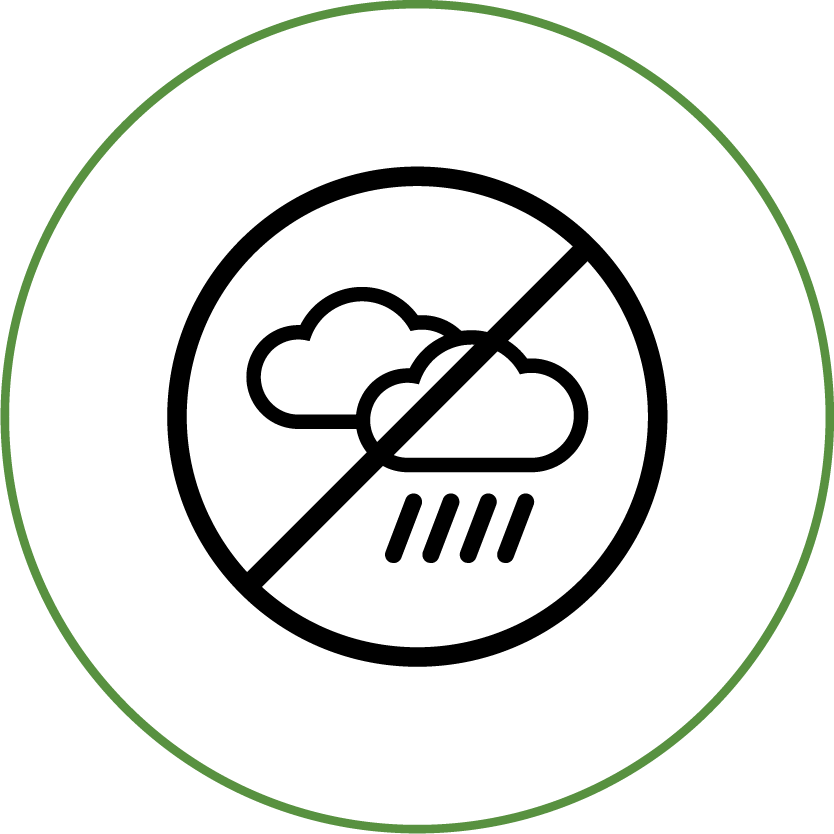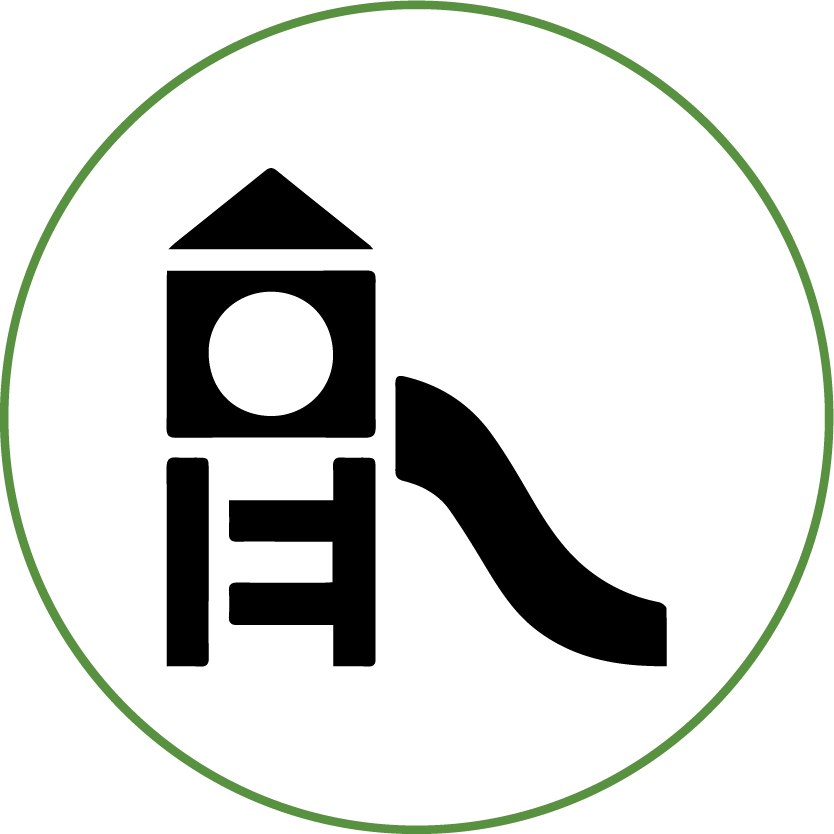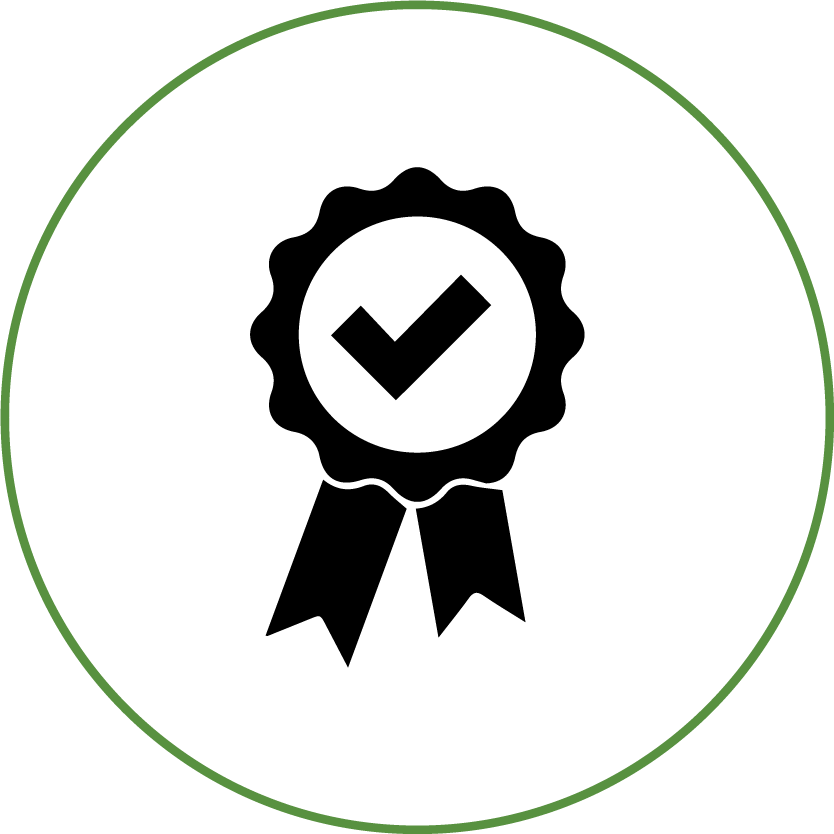 See what our customers are saying about us
The Turf Pros Distributors Advantage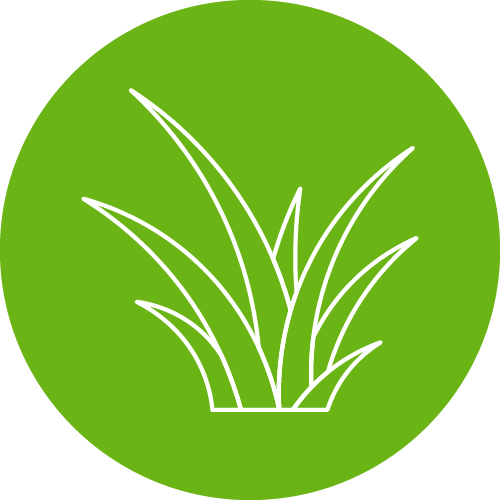 We Offer a Large Variety of Quality Products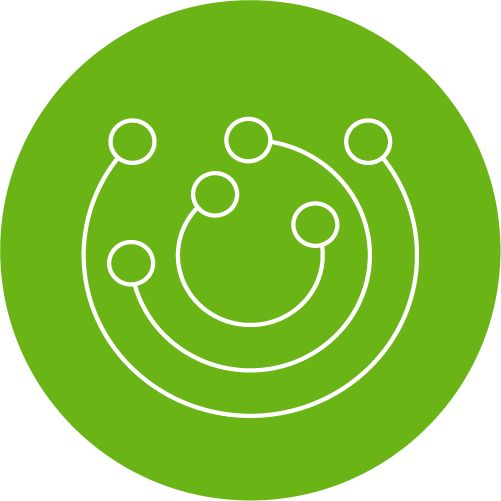 Our Products Are Crafted with Industry Leading Technology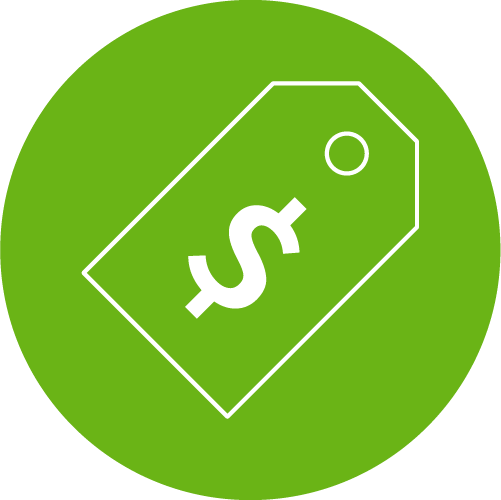 We Sell Our Products at Competitive Prices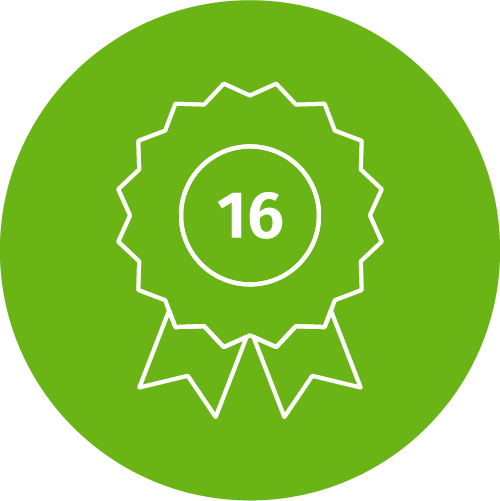 Our Products are Backed by an Industry Leading 16-Year Warranty*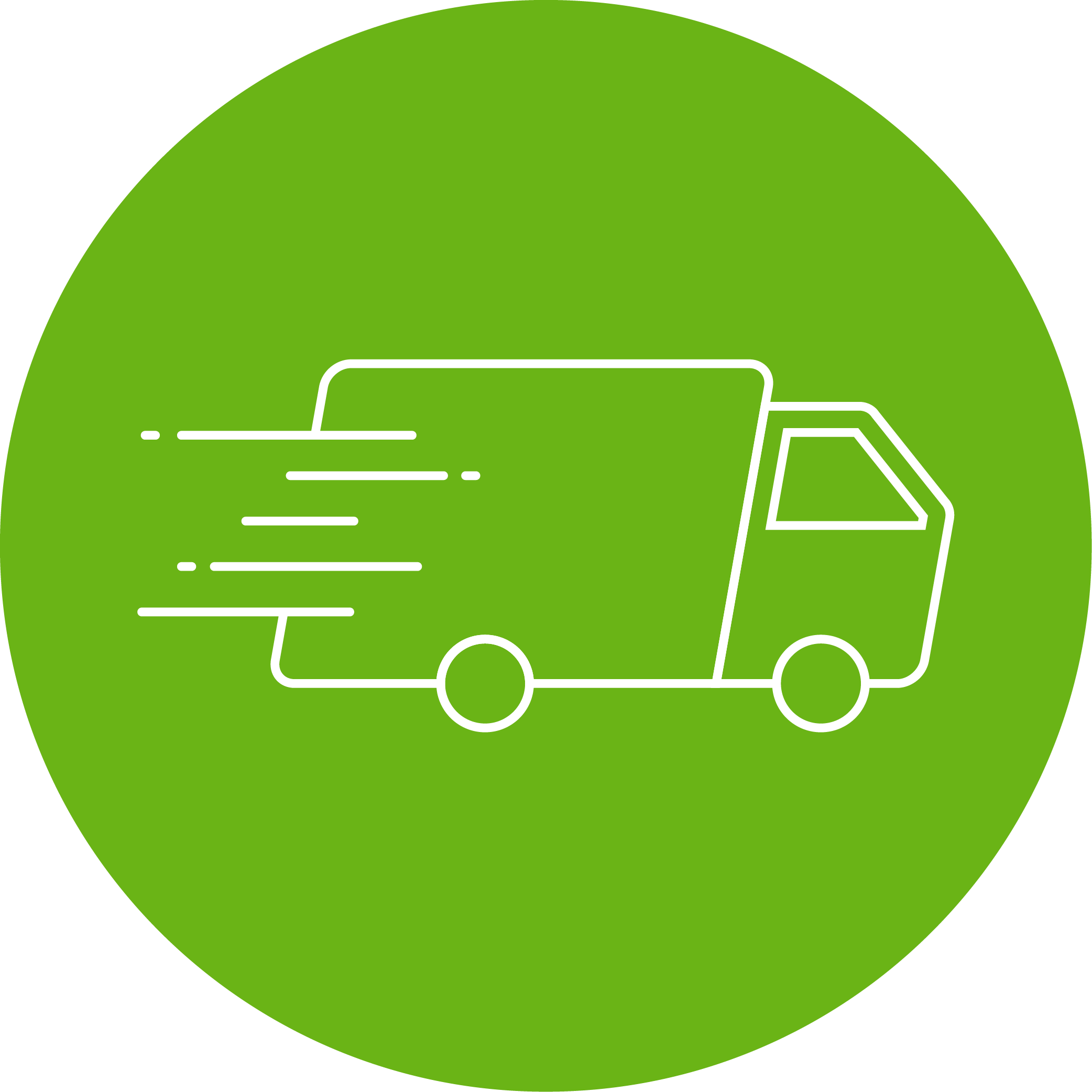 Artificial Turf Delivery Available