Become An Artificial Turf Dealer
Joing Our Growing Team of Dealers!
Are you an entrepreneur with a desire to own your own artificial turf showroom and warehouse? When you become a turf dealer, you get support in every area of your artificial turf business. Contact us to discuss open opportunities in the state of Texas.
Join the fastest growing artificial turf company. We are currently accepting exclusive dealers.
Variety of High-Quality Products
We offer a large variety of High-Quality artificial turf products at the best prices, without the cash-flow burden.
Build your brand. We will design everything from your website to your showroom.
Get Started in 6 Easy Steps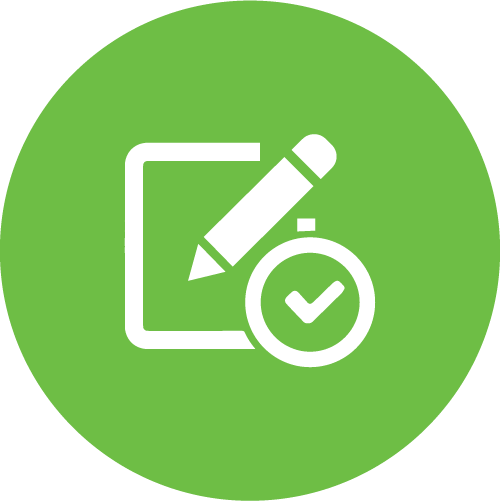 01. Complete an Application
Provide us with your basic information to initiate a phone interview.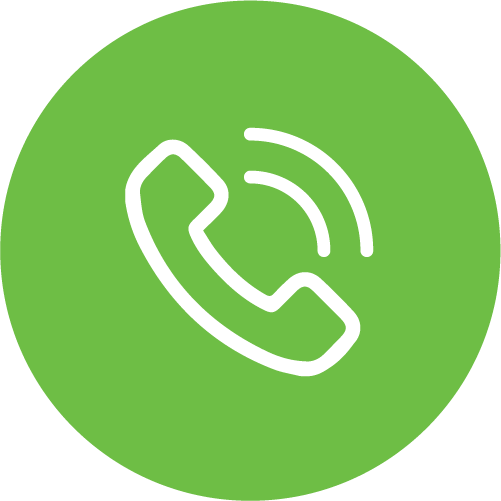 02. Phone Interview
We will call you to outline the opportunities we have available; explain how we partner with you to build your business and answer any questions you have.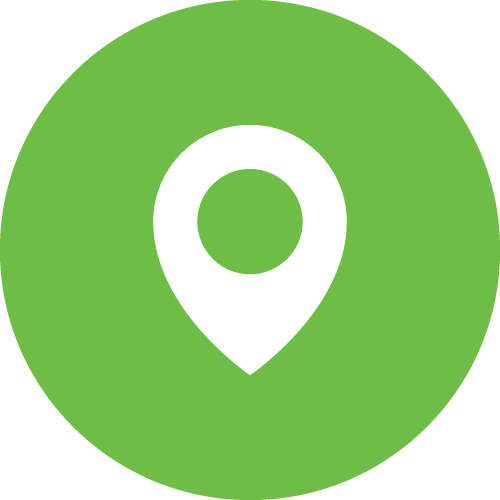 03. Site Visit
Come visit one of our distribution centers where we walk through the systems and processes we provide you. You will see firsthand how your business will benefit from our years of experience.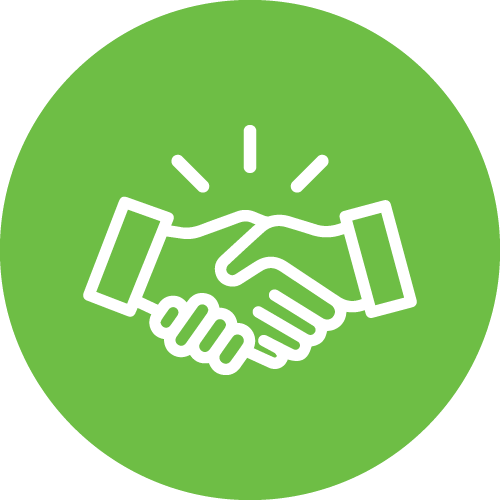 04. Sign Agreement
We will send you the exclusive agreement to review that clearly outlines the expectations and terms of our partnership agreement.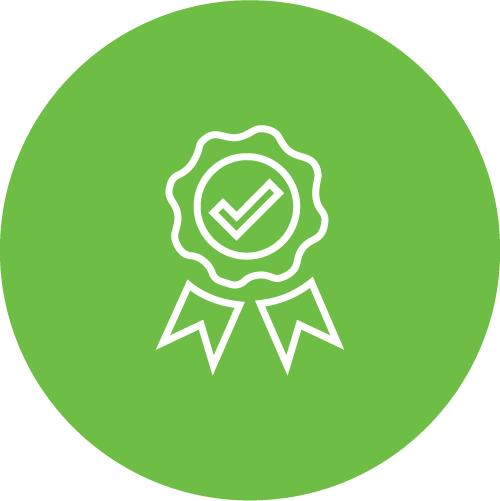 05. Training
We start you with 3 full days of training at our corporate offices, where we share with you our extensive learning program. We offer an optional 4th day focused on installations.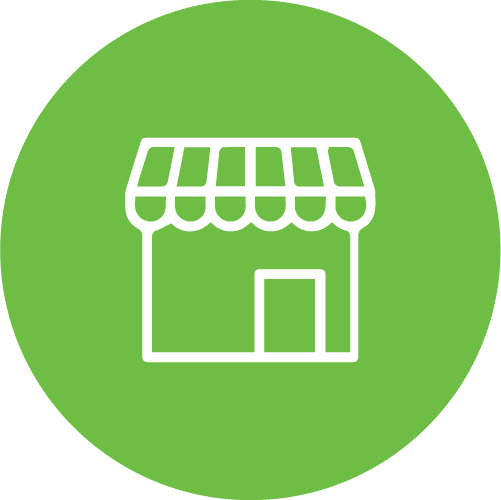 06. Open Your Own Location
We have the resources available to help you through every step: site location, web page design, showroom design, sales, and operations training. Anything you need for success including coming to your business in advance of your opening to ensure you are ready from day one.