$0 Down / 0% Interest Installation Financing Available
Lowest Priced and Highest Quality Artificial Turf!
About Turf Pros Distributors

Turf Pros Distributors is a leader in artificial turf and is expanding to the state of Texas. We supply our dealers, landscape contractors, and residential with high quality turf supplies and accessories. As a distributor, you can count on our experience, quality, price, and service. We use the highest quality C8 turf yarn and polyurethane double backing, which allows us to offer an industry leading 16-year manufacture warranty on most of our turf products.
Come visit our showroom to experience turf on a whole other level. We carry 16 types of turf to fit anyone's budget and needs. We can also help you with installation and/or delivery of your turf, if you're more of the "do it yourself" type customer. At Turf Pros Distributors, the grass is ALWAYS greener.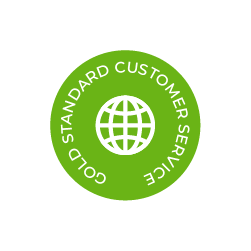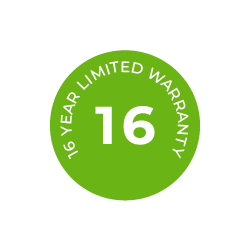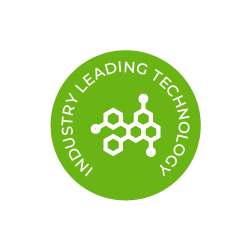 Our Vision
To create beautiful green spaces with eco-friendly products.